Our company was found in 1996 and started to serve in the Apricot Kernel industry under the name of TERSUN by registering its TERSUN Brand. Our annual production capacity is around 6000 tons. The product quality and high yield of our region have given us a certain experience.
Grinded apricot kernel shell, which we produce in Turkey as the first and only, is successfully used in tanks in the defense industry of our country, industrial facilities that require metal cleaning and in the cosmetics industry. 70% of our products are exported. The product is also used in the country and in many European countries for the cleaning of aircraft engines, maintenance of metals such as copper and aluminum. Today, surface cleaning process is performed with silica sand, steel grid and various mineral slags.
The apricot kernel granule produced by our company is angled and ensures a more efficient cleaning of the metal. Apricot kernel shell granule is completely harmless to human health thanks to its 100% natural structure. The products we produce for the cosmetics industry are produced in accordance with customer demand, with the desired micron and mesh values, in oval shape and in a way not to harm the skin. The raw material we produce is subjected to a sensitive cleaning stage. It is then grinded and separated through certified sieves into various microns. Products are packaged by passing through magnetic separators.
Our company takes into account customer satisfaction before financing and proceeds on its own way by adopting the expression "THE TRICK OF TRADE IS HONESTY" as a principle.
First, we clean the apricot kernels. Then we grind them as angled in our special machines in diameters 0,5mm, 1mm, 2mm, 3mm and 4mm and screen them through TSE certified sieves. The ground kernels are then packed into their own packaging and become ready for use.
Important: Today, people working in the sandblasting industry have to quit their jobs due to health problems in a very short time. These people working in the sandblasting industry get lung cancer, asthma and respiratory diseases within a short period of 3-4 years. Ground apricot kernel shell is completely harmless to human health thanks to its 100% natural structure. The product is very important for human health because of this feature.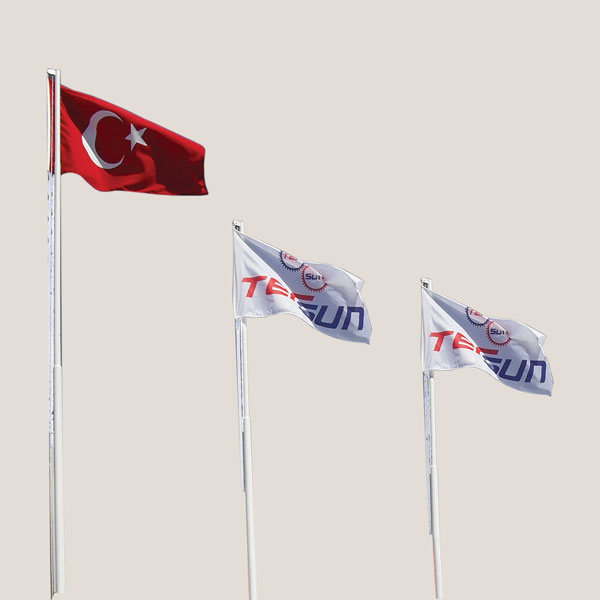 For each lot of orders, while the product is in production, all analyzes are done with certified instruments in our laboratory before packing, It is then packaged and then shipped.